How Adopting D2C Is Helping Businesses Reinvent their Brand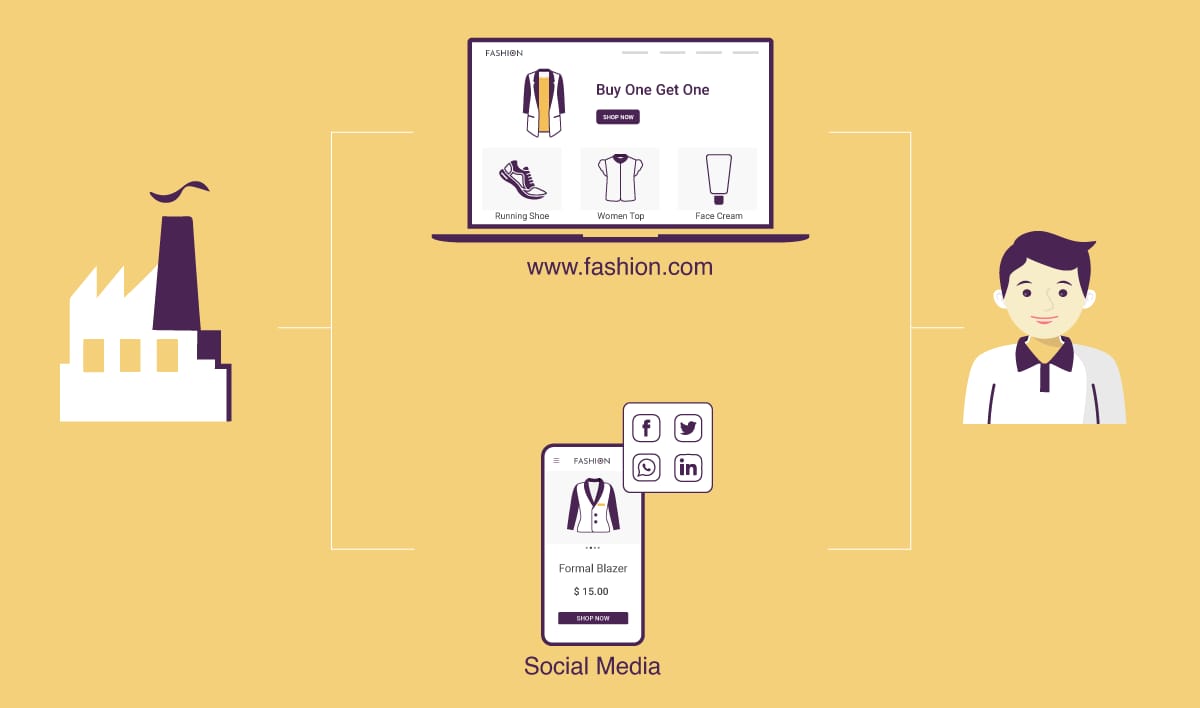 In the highly competitive, rapidly changing digital commerce world, brands looking for unrestrained growth need to go D2C. The markets are driven by customer experiences and expectations and enterprise brands need agile and flexible D2C ecommerce solutions to adapt quickly to the market changes.
Overwhelming as it may sound going planning and executing your brand's D2C transition is fairly easy if you have the right tools and next-generation technology solution at your disposal.
Wondering how or where to get started with D2C strategy for your business?
Read this whitepaper to know everything you need to go D2C with your enterprise brand: