Headless Commerce 101: A Complete Guide For Fast Growing Brands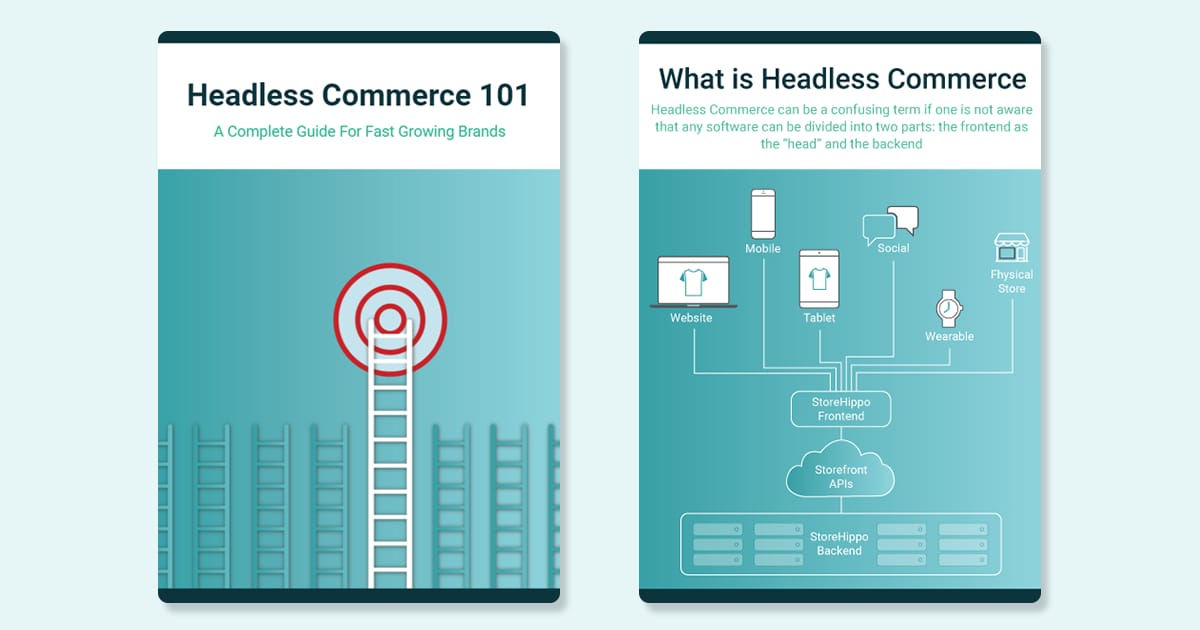 Headless commerce is the buzzword for businesses. But the term headless ecommerce is complex and the architecture has been implemented mostly by top-brand with lots of resources. Thankfully, that notion is changing fast. With low-code platforms designed on the decoupled headless architecture, businesses of every scale and size can now build innovative headless commerce solutions.
Not sure how you can access and implement headless commerce for your brand?
Read this whitepaper to dispel all your doubts and get answers to all your queries about Headless Commerce: