Why Choose StoreHippo
Get a flexible, scalable, feature rich and mobile ready solution for your ecommerce business with StoreHippo.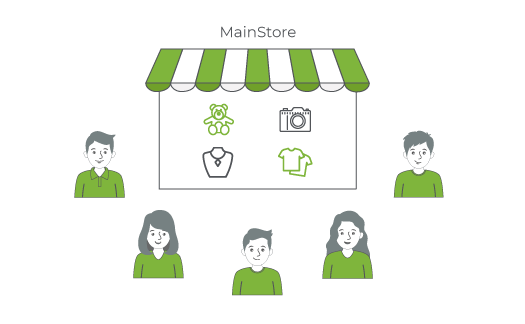 Inbuilt Multi Vendor Marketplace Solutions
No apps or plugins are needed to build your own B2B, B2C, B2B2C or custom multi-seller ecommerce marketplace. Scale up to new markets, vendors and products easily and quickly to get better traffic, sales and conversions on your multi vendor ecommerce website. Get complete control over your online marketplace along with a host of features to run and grow your online marketplace.
Comprehensive Multi Store Ecommerce Set Up
Build your brand presence with a chain of stores customized for diverse products, geolocations, customer groups etc. Manage all your sub-stores with a common central admin and offer different URLs, look and feel, inventory, deals, checkout flows and shipping options on all the storefronts in your multi store ecommerce set-up. Get better marketing ROI and SEO benefits by targeting different keywords for each store.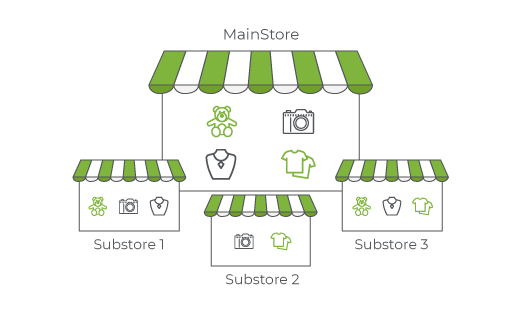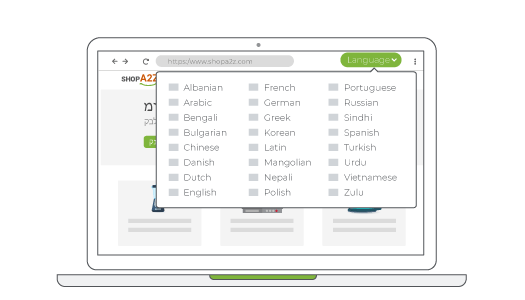 Multilingual Ecommerce
Connect with your international and domestic customers in the language they prefer by building a multilingual ecommerce store for your brand. Convert your ecommerce website to 100+ languages, including RTL languages like Arabic, Hebrew etc. Design multilingual themes(including RTL languages) to engage and convert your customers better. Get a multilingual admin panel* and support for multiple languages in mobile apps.
B2B Ecommerce Platform
Unlock your business potential with comprehensive B2B ecommerce solutions designed to cater to the changing needs of the B2B and enterprise online market. Build out-of-box solutions for your wholesale business with fully integrated, flexible and agile B2B ecommerce solutions. Get the best of B2B features with the ease of B2C ecommerce to build tailor-made solutions for your business.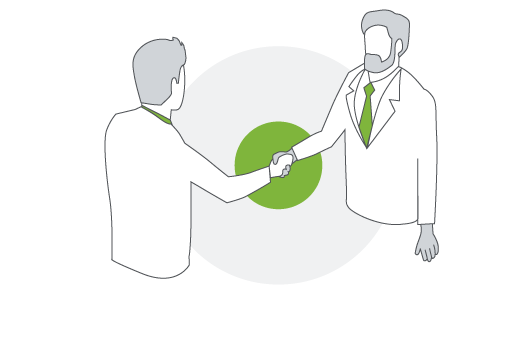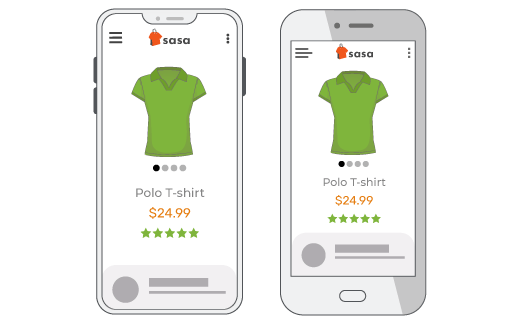 Mobile Apps And PWA Stores
Engage your customers better by creating Android and iOS mobile apps directly from your dashboard without any coding or additional cost. Build online stores that are PWAs and look, feel and function like mobile apps when opened in a browser. Tap the immense potential of m-commerce by powering your online business with the ecommerce platform built on mobile-first principle.
Extensible Backend
Build innovative ecommerce solutions customized for the unique requirements of your enterprise business. Use the extensible backend to add custom entities or tweak and modify the existing entities as per your requirements. Build tailor-made B2B or B2C business solutions and personalized buyer journeys using the extensible backend of the best ecommerce platform.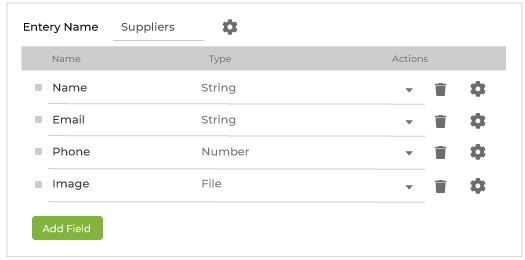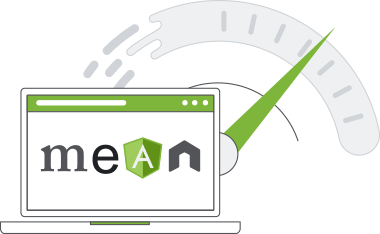 Future Ready Technology
Get high performance online stores built on MACH(Microservices, API-first, Cloud-Native, Headless) architecture and MEAN (MongoDB, ExpressJS, AngularJS, NodeJS) stack. Leverage the flexibility, scalability, agility and speed of MACH architecture for ecommerce to build innovative ecommerce solutions. Easily and quickly customize or change your ecommerce setup as per the dynamic requirements of the ecommerce industry.
Headless Commerce
Decouple your frontend and backend to build the most innovative solutions. Build agile solutions for B2B, B2C, enterprise and any other out-of-box ecommerce business models using the headless commerce architecture, 250+ API endpoints and 100+ built-in integrations. Add any number of additional customer touchpoints to connect, engage and convert your customers on the channels they prefer.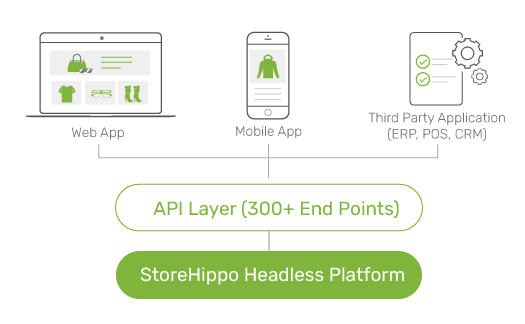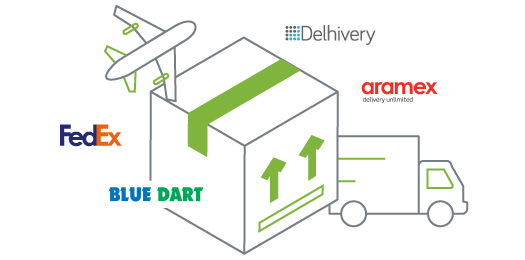 Integrated Logistics
Choose from multiple logistics partners and logistics aggregators to streamline your supply chain with hassle-free logistics solutions. Choose from trusted domestic and international logistics partners or easily add your preferred logistics solutions. Save cost with the lowest delivery rates on all your packages across 26,000+ PIN codes. Set up and manage your own fleet of delivery boys with inbuilt delivery boy management software.
Store Or Loyalty Wallets
Add store wallets on your ecommerce website to store loyalty rewards, store credits, cashbacks etc. for your loyal customers. Encourage frequent purchases your customers by offering one click checkout using loyalty wallet credits. Give a transparent view of store wallets to your customers and manage all wallet transactions easily right from your admin dashboard.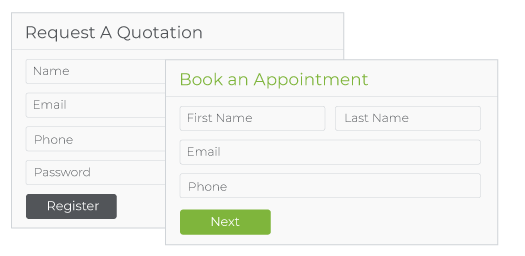 Custom Forms
Gather data and feedback from your customers by adding custom forms on your ecommerce website. Grow your subscriber base and establish a better connect with your customers by adding custom forms to store themes or at strategic locations on your static pages. Add meaningful insights to your analytics by capturing additonal details gathered from your custom forms.
Dynamic pages
Create easy to update, fast convertible and responsive pages for various uses using the dynamic page functionality. Roll out marketing landing pages, customer engagement forms, promo pages etc. by easily embedding relevant content, products and product lists directly from the database. Offer personalized user experiences by updating your content or themes on the fly.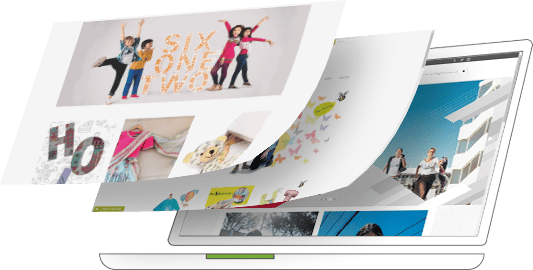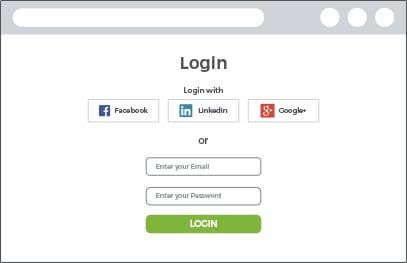 Social Logins
Reduce bounce rate and improve user-registration your online store with simple, fast and easy social logins. Do away with password fatigue and facilitate faster checkouts by simplifying the login process with social logins. Get better customer engagement and in-depth insight into your customer persona by referencing their social network details.
User Segmentation
Use your customer database to its fullest potential by creating diverse user lists for marketing purposes. Create different user list for targeted campaigns and sync it with your favourite marketing tool to maximise ROI.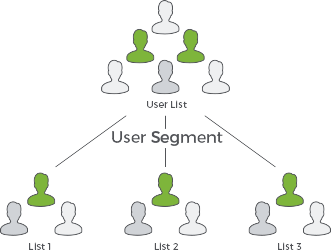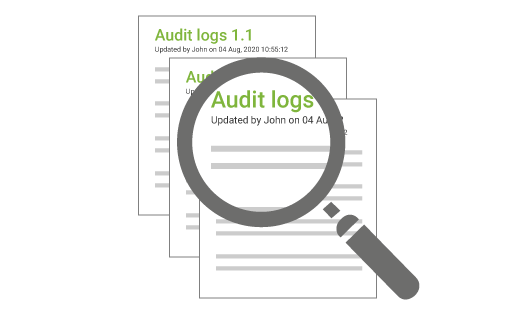 Audit Log
Enhance the security of your admin panel with audit logs that tracks user activities. Detect and assess security breaches to stop them before the actual damage is done. Understand system crash better to aid faster recovery with inbuilt reports about changes done at various user levels. Improve damage control processes by searching, tracking and troubleshooting issues or security breaches using the audit log feature.
Unified Notifications
Power your customer communications with unified notifications in form of Emails, SMS, PUSH and Web notifications. Keep users engaged and informed at every step of the order process and market your products better with unified notifications. Retarget your customers in real-time using a set of email, SMS and push notifications for better conversions.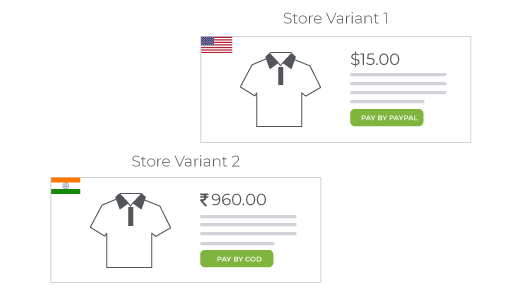 Store Variants
Create and display different versions of a your online store to different sets of customers, devices, locations etc. with the store variants feature. Personalize buyer journeys by adding conditions that create unique payment channels, product list, pricing, themes, languages, currencies and more.
User Verification
Offer advanced security features to your customers with verification codes for secure registration, transactions, delivery etc. Offer enterprise-level security on your ecommerce store by activating the verification process with OTP based email, SMS verification and captcha verifications.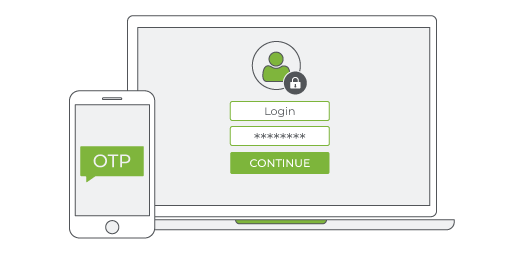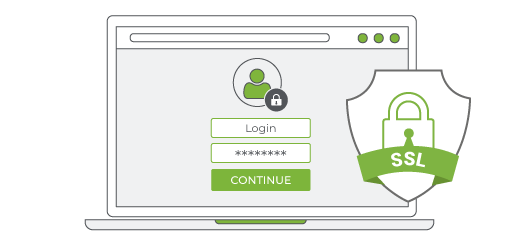 Free SSL Certificates
Secure your website with FREE SSL to increase visitor loyalty and trust in your brand. Get better Google ranking by having the HTTPS ranking signal on your online store. Get an SSL certificate issued in no time straight from your own admin panel. Automatically renew your SSL certificate and run a secure online business without bothering about SSL certificates.
Full-Featured Admin Mobile app
Take your business wherever you go with the full-featured mobile app for your store Admin. Manage your products, shipments, orders, vendors, distributors, delivery boys etc. right from your mobile admin app. Access all information about your business from anywhere, any time using with your admin app.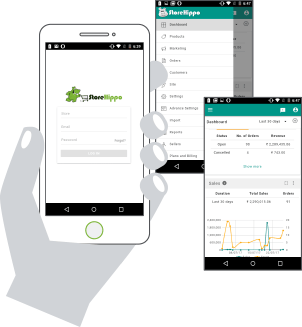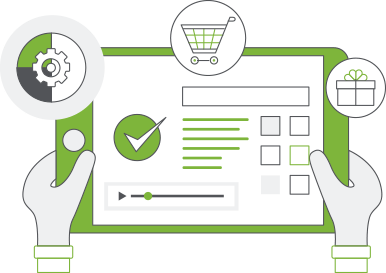 Free Initial Setup
Get free initial store setup under selected plans. Get stepwise guidance for setting up various components of your store. Get an additional 30 days grace period under every plan to complete store setup process.
Support
Get unparalleled multi-channel support from our customer support team. Get support through emails and calls to handle all your queries. Get additional support in the form of Help Center content, videos etc. Post your queries in the StoreHippo Forum to get personalised answers for your unique issues or queries.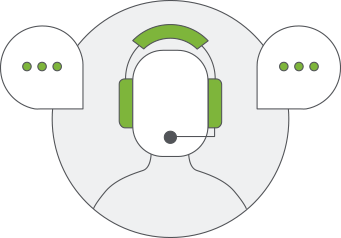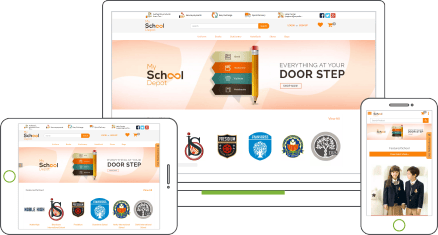 Device-Based Themes
Provide a unique user experience to your customers on each device by offering device specific themes. Optimize the look and feel of your online store for better customer engagement and conversions with different themes on each device. Use inbuilt drag and drop tools to change the themes for different devices. Get multilingual(including RTL) support for creating different themes for different devices.
Join the StoreHippo Club
Add your brand to the long list of brands that trust StoreHippo