Why Choose StoreHippo
Get a flexible, scalable, feature rich and mobile ready solution for your ecommerce business with StoreHippo.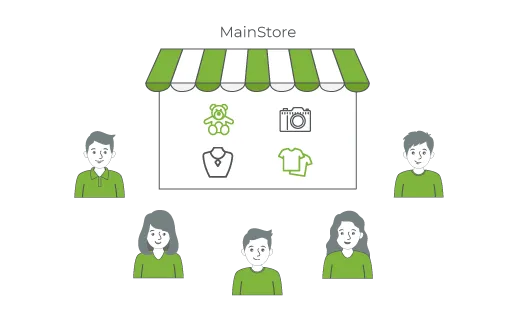 Multi Seller
Inbuilt multi-seller feature to turn your store into a feature rich B2B or B2C multi-seller ecommerce marketplace. Extend your store into a multi-seller ecommerce marketplace for higher traffic, sales and conversions.
Multi Store
Create a chain of stores with multiple storefronts to offer diverse location or product based inventory. Sell more with location or product specific deals and discounts. Get SEO benefits by targeting keywords for each store.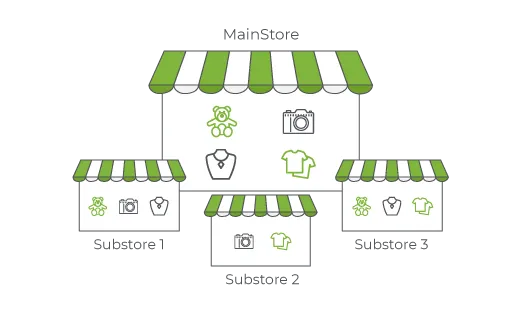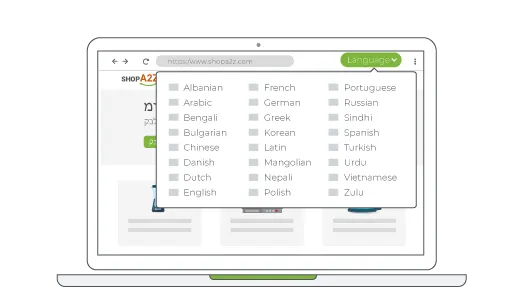 Multilingual
Go global with a multilingual ecommerce web store that connects with your audiences in the language they prefer. Convert your website in 100+ languages, including RTL languages like Arabic, Hebrew etc. Get a multilingual admin panel* and support for multiple languages in mobile apps.
B2B Features
Multiply your business potential and reach out to broader markets with B2B business model. Improve efficiencies, save cost and create better brand awareness with B2B ecommerce to earn higher profit.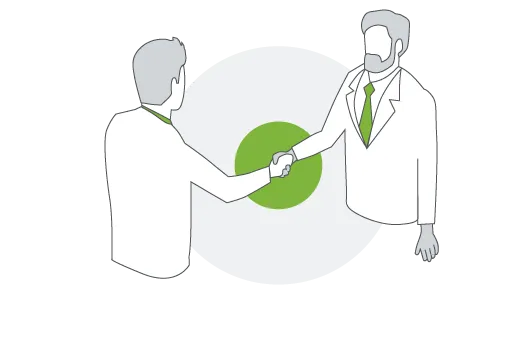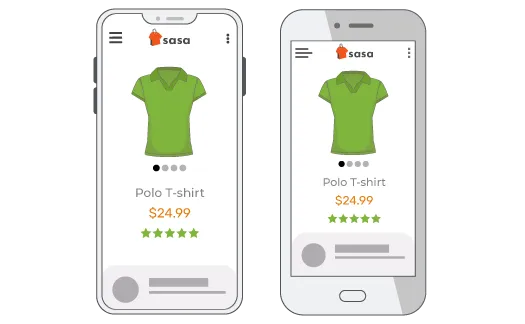 Mobile Apps
Engage your customers better by creating mobile apps directly from your dashboard. Get Android and iOS apps to tap the immense potential of mobile commerce and omni channel traffic that brings higher sales.
Extensible Backend
Use the extensible backend to tweak and modify the features as per your requirements. Add custom entities to get desired features that help in extending your store functionality.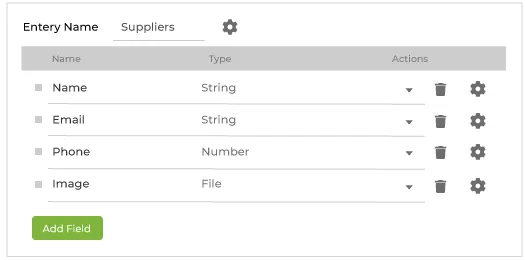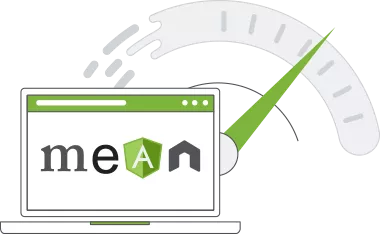 Technology
Get high performance, scalable stores built using PWA, Microservices and MEAN (MongoDB, ExpressJS, AngularJS, NodeJS) stack. Build stores that are easy to customize and change as per the dynamic requirements of ecommerce industry.
Headless Commerce
Decouple your frontend and backend to build the most innovative solutions. Build agile solutions for B2B, B2C, enterprise and any other out of box ecommerce business model using the headless commerce architecture, 250+ API endpoints and 100+ built in integrations.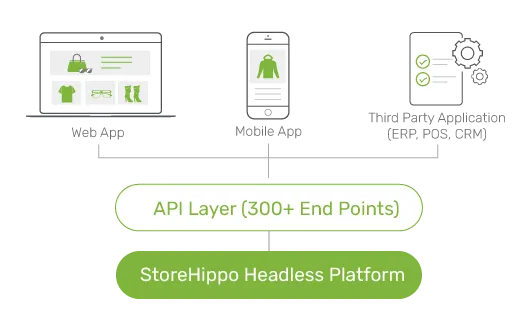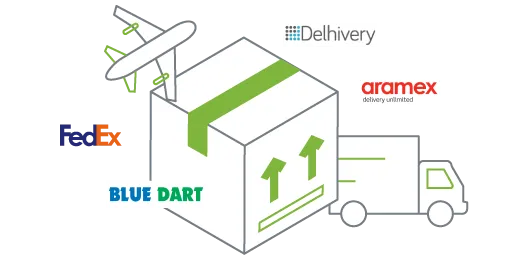 Integrated Logistics
Choose from multiple logistics partners for hassle free shipping of your orders. Get pre integrated logistics at ZERO setup fees. Save cost with lowest delivery rates on all your packages across 20,000+ PIN codes.
Wallets/ Loyalty points
Comprehensive support for store based wallets that reward the customers for every purchase made by them. Offer loyalty points to your customers to reward them for repeat purchases on your store.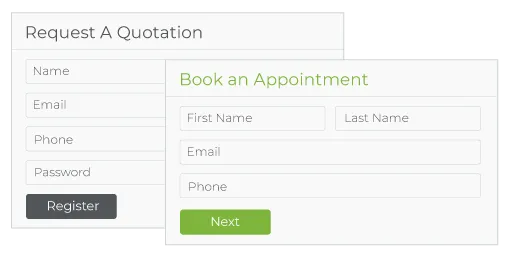 Custom Forms
Gather data and feedback from your customers by adding forms on your ecommerce website. Create custom forms at strategic locations to grow your subscriber base or to establish better connect with your customers.
Dynamic pages
Create easy to update, fast convertible and responsive pages for various uses using the dynamic page functionality. Roll out marketing landing pages, customer engagement forms, promo pages etc by easily embedding relevant content, products and product lists directly from the database.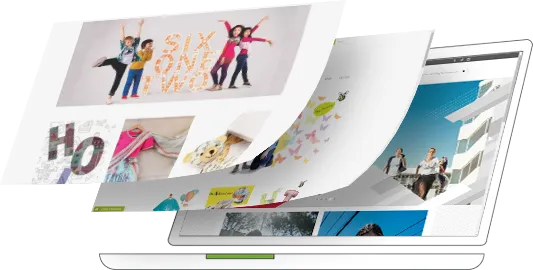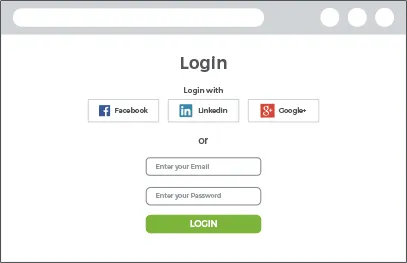 Social Logins
Simplify the login process on your website by adding simple, fast and easy social logins. Get better customer engagement and get more insight into your customer persona by referencing their social network details.
User Segmentation
Use your customer database to its fullest potential by creating diverse user lists for marketing purposes. Create different user list for targeted campaigns and sync it with your favourite marketing tool to maximise ROI.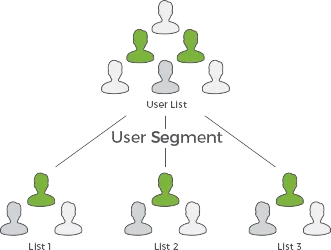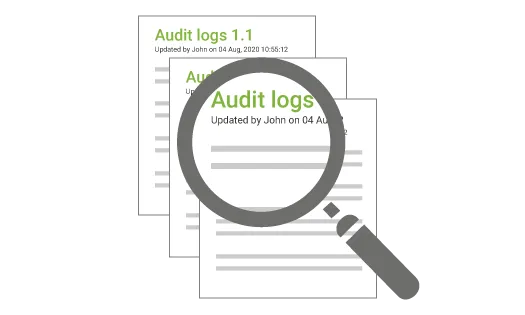 Audit Log
Enhance the security of your admin panel with audit logs that tracks user activities. Detect and assess security breaches to stop them before the actual damage is done. Understand system crash better to aid faster recovery.
Unified Notifications
Power your customer communications with unified notifications in form of Emails, SMS, PUSH and Web notifications. Keep users engaged and informed at every step of order process and market your products better with unified notifications.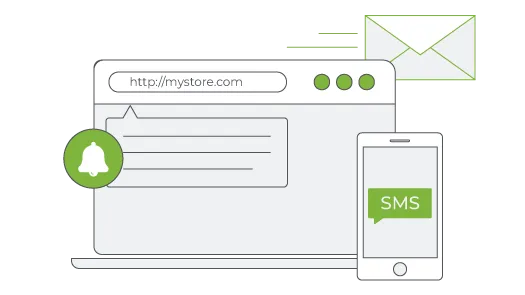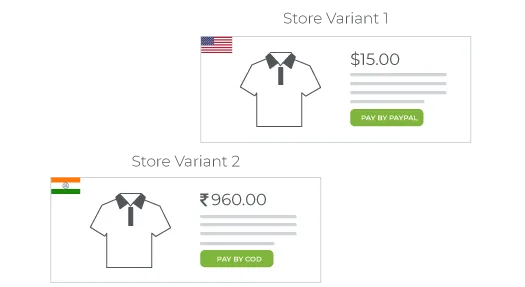 Store Variants
Create and display different version for different set of customers, devices, location etc. Offer custom to targeted user segments with store variants. Add conditions that create unique payment channels, product list, pricing and more.
User Verification
Offer advanced security features to your customers with verification code for secure registration,transaction etc. Activate the verification process on your ecommerce store with OTP based email, SMS verification and captcha verifications.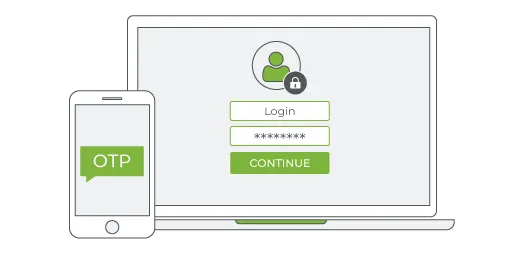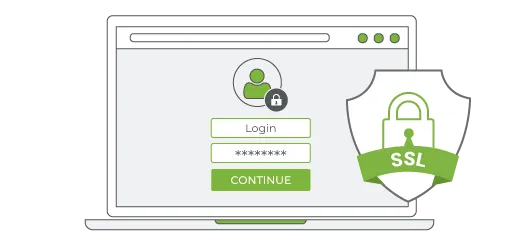 Free SSL certificates
Secure your website with FREE SSL and get higher Google ranking. Make your store secure to build customer trust for higher repeat sales. Get SSL certificate issued in no time straight from your own admin panel.
Full Featured Admin Mobile app
Take your business wherever you go with the full featured mobile app for your store Admin. Manage your products, shipments, orders and access every information about your business from anywhere, any time.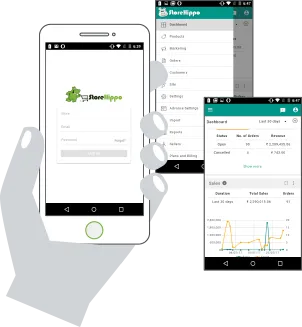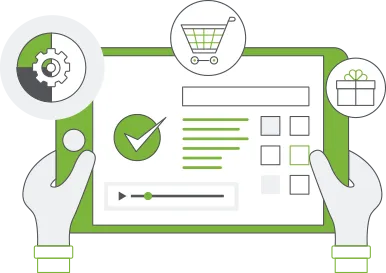 Free Initial Setup
Get free initial store setup under selected plans. Get step wise guidance for setting up various components of your store. Get an additional 30 days grace period under every plan to complete store setup process.
Support
Get unparalleled 24x 7 support from our customer support team. Get dedicated support managers (selected plans) to handle all your queries. Get additional support in form of Help Center and Forum to help resolve any query you might have.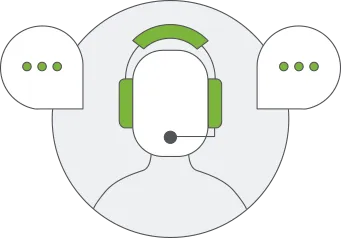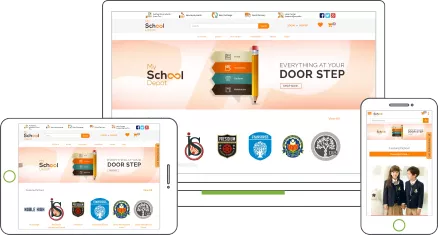 Device Based Themes
Provide unique user experience to your customers on each device by offering device specific themes. Optimize the look and feel of your online store for better customer engagement and conversions with different themes on each device.
Why our customers love us ?
Hear it from the people who have experienced the change with StoreHippo

At Sarotam Industrial, we operate a chain of offline retail outlets, selling steel and other industrial products. We have been able to quickly add an online presence to provide a unique mobile shopping experience to our customers. This enablement has been made possible for us by the excellent platform provided by StoreHippo. We have found the StoreHippo team to be very supportive in helping us customise the standard platform to our unique requirements. With these customizations, we have been able to add features that best meet the requirements of our business process. The community of Sarotam Industrial looks forward to building on this strong foundation that has been established, and to scale this up going forward.

We had a good experience with StoreHippo. The customizations are really good and easy and helped us setting up our multi vendor marketplace as we wanted. The support was also very good and resolved queries on time. I would recommend StoreHippo to businesses planning to set up their multi vendor marketplace.
You are always helpful, we are thankful to Shipkaro as they have helped us a lot in delivering products to customers. Everything is good. We are happy we chose you and I would recommend StoreHippo ecommerce platform to other businesses.