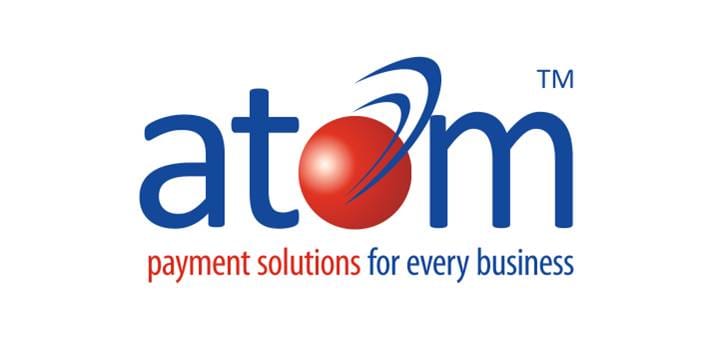 Sell more by offering multiple payment options to your customers. Eliminate payment downtime and never miss an opportunity to convert a potential sale.
Multiple Choices
Choose from over 30 payment gateways that make accepting payments simpler and safer using various channels.
Discounted Rates
Get discounted rates for payment gateway processing charges from our partner payment channels.
International Gateways
Extend your customer base by integrating international payment gateways and reaching global customers.
COD and Offline Payments
Get full support for COD and offline payment modes to target more customers. Get easy collection and remittance through your logistics providers.
Automatic Reconciliation
Retrieve your lost orders in case of break of process while payment using simple and easy to use payment reconciliation tool.
Adaptive Payments
Make payments easier by dividing a multi product order payment among multiple sellers or admin.
Multiple Gateways in Checkout
Integrate multiple payment gateways in your checkout to help your customers choose the best suitable payment option for them.
Customized Checkout Flow
Create customized checkout flow for your customers with single page or multiple page checkout.
Support for Wallets
Keep customers loyal by Converting refunds into store credit which can be used for future orders.
Location based Gateways
Offer different payment gateways based on the location of your customers to increase your conversion rates.
Multi Currency Support
Get multi-currency support and convert payments into your store's default currency for easier accounting.