Automate your customer communications by reducing manual inputs. Schedule notifications at important milestones in your processes to improve sales and reduce customer grievances.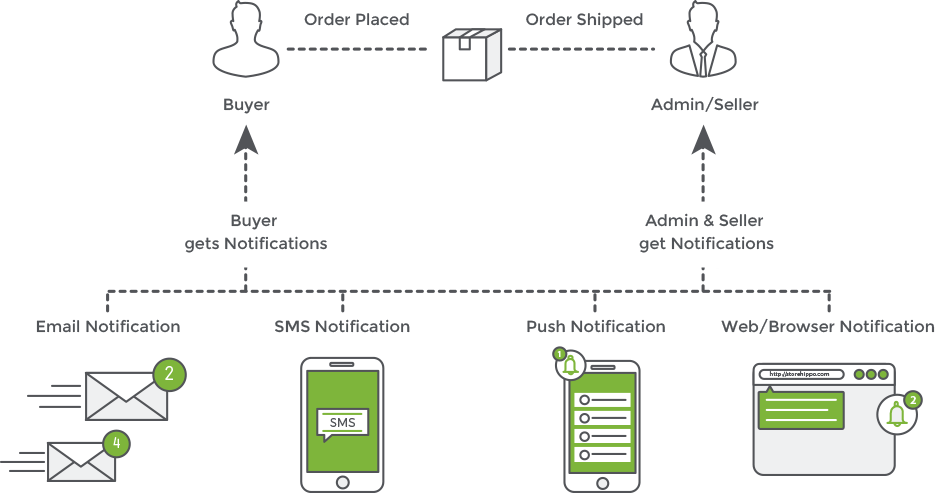 ---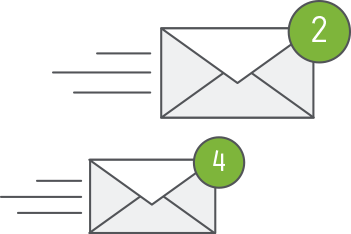 Email Notification
Set up auto emails to send out user, order and logistics notifications for different processes on your online store.Keep your customers engaged and collect important client inputs at various steps.
SMS Notifications
Send alerts for scenarios that need highest level of security or quick response time. Send out SMS notifications for user registration, password code, order delivery and many other scenarios.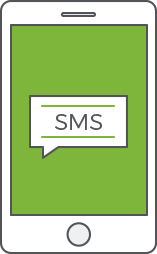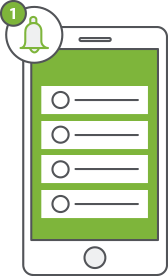 PUSH Notifications
Communicate with your customers in real time using PUSH notifications. Give your mobile apps additional power to convert by sending customized messages based on customer browsing pattern.
Web Notifications
Make your website interactive by sending web notifications while the customer is browsing your store. Suggest products or promotional deals to upsell and cross-sell through your desktop site.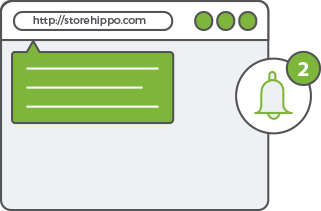 Global Notifications
Set global notifications for all the important events of your user registration, ordering and shipping processes. Minimize human effort by using email, SMS, PUSH and web notifications to automatically inform your customers .
Custom Notification
Get better conversions on your stores by following up your customers periodically.Set custom notifications for various scenarios like marketing, deals, promotions, abandoned cart, order feedback, refill order alert and many more scenarios