NextDoor Hub is a unique marketplace model where affiliates work to offer multitude of products and services to customers located in the remotest corners of the country. The marketplace uses its affiliate network to offer a unique solution to customers living in far off places. The orders are gathered offline by affiliates who then place it on the NextDoor Hub portal.
Merging the offline and online world, NextDoor Hub has facilitated the customers from rural, semi urban and urban areas to avail top notch products and services which include; banking, health, insurance, ecommerce, B2B, B2C,farming/irrigation equipment and much more.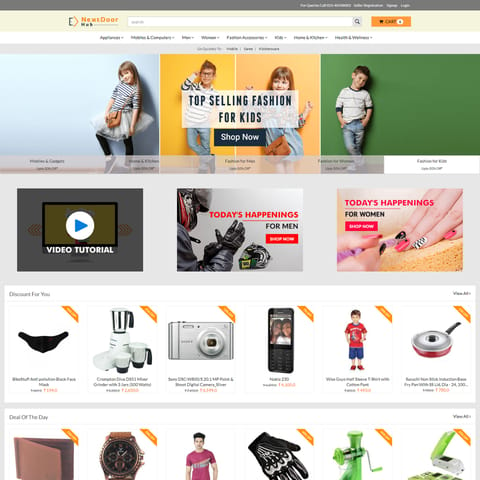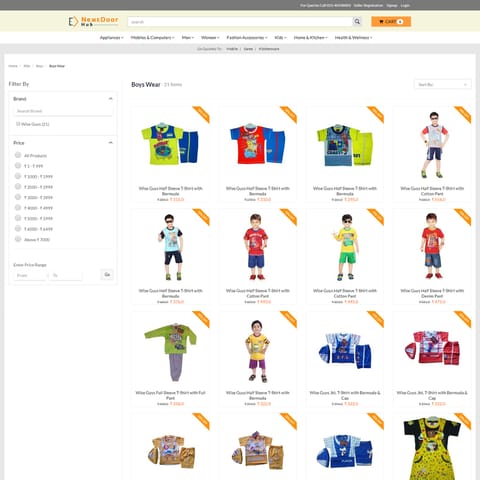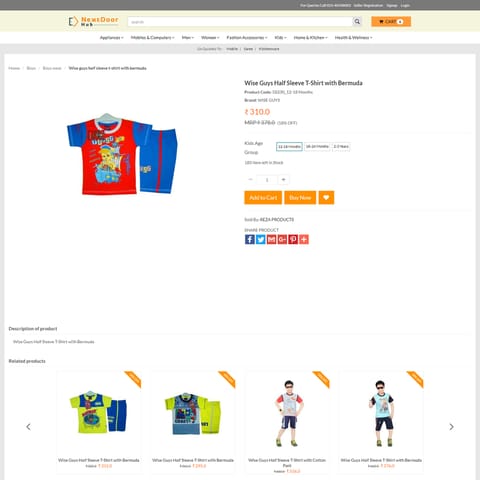 The Requirements
NextDoor Hub hada very uniquebusiness model where they wanted to run a marketplace using their affiliate network. Their aim was to penetrate thefar offmarkets and offer their customers easy access to products and services that are not available in the hinterland. To achieve this they needed the following;
A unique marketplace with support foraffiliatenetwork

Custom workflow to accommodate their mode of operation

Scalable portal to addvarietyof products and services
Feature richadmin for easy management of their affiliates, customers, productsandservices

Simplified processes to manage the complexity of their business model
An exclusive solution by StoreHippo creating the Next Door Hub marketplace
StoreHippo, has designed diverse use cases of multi-vendor ecommerce marketplace and hence the unique requirement of NextDoor Hub was easy to build. Our multi-vendor ecommerce solution was easily tweaked to accommodate their affiliate network with its complex workflow. StoreHippo's one stop ecommerce solutions also provided all the other requirements of the brand with its inherent features and tools.
The flexibility of the Storehippo ecommerce platform helped NextDoor Hub to reach out to far-off clientele with their unique multi-vendor marketplace with custom flow for affiliate network. They could now showcase their diverse range products and services using an ecommerce multi-vendor marketplace designed for simplified business management and growth
The Benefits
NextDoor Hub chose Storehippo to power their unique marketplace and were able to receive orders from a variety of rural and urban customers using a single platform. They got a tailor-made solution for their requirements which simplified their processes and management. Using the comprehensiveecommercesolutions there were able to achieve the following;
A feature rich marketplace as per their specific requirements

Custom flow for receiving and shipping orders

Simplified and seamlessmulti vendorcum affiliate network to handle the complex requirements of the brand

Ability to tap traffic from diverse locations

Scalable and flexible solution that is designed to accommodate their unique flows and

business growth