Searching for solutions to market your store successfully?
StoreHippo platform has everything that your ecommerce business needs for quick, smart and successful marketing.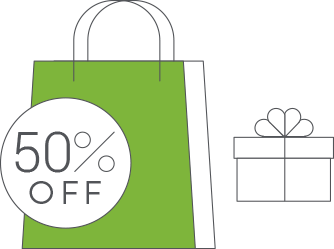 Discounts
Draw more traffic to your store by offering quick discounts.Use powerful discount engine to set up flat or percentage based discounts for products, collections, category, user groups, device specific audiences and more.
Coupons
Promote your business to customers by offering various coupons. Generate coupons easily from your dashboard and set up your own rules for start and end date, products, time, maximum usage etc.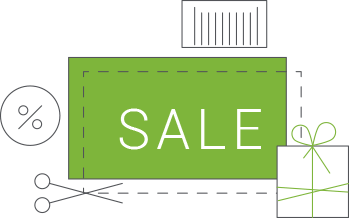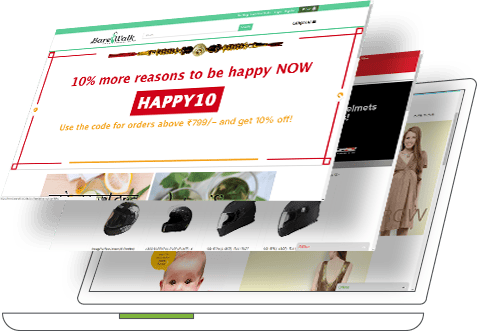 Dynamic Marketing Pages
Easily create dynamic marketing pages that pull information from your database as and when required. Create pages within minutes to promote products specific to a geography, user segment, time and device.
Dynamic Forms
Create dynamic forms to capture various types of user inputs like email ids, product requirements, seller registration, feedback and more. Grow your marketing list by capturing diverse user data on your pages.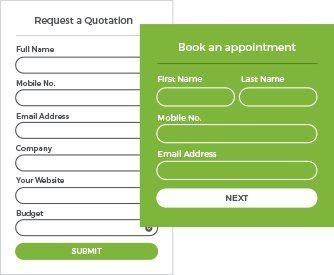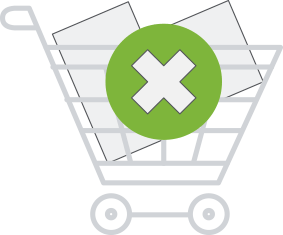 Abandoned Cart
Bring back your incomplete checkout customers to your website by automated follow ups. Improve your sales substantially by recovering your abandoned cart orders with minimal or no human involvement.
Support For Notifications
Engage your customers from any location on the internet with help of browser and mobile push notifications. Sell more with personalised notifications based on user browsing behaviour.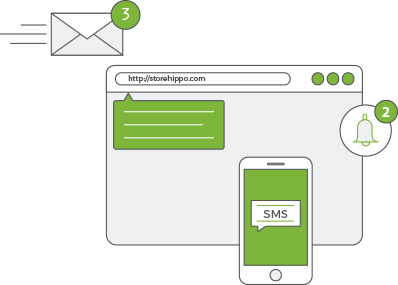 Sync with Mailchimp and Sendgrid
Connect better with your customers with automated email marketing campaigns using Mailchimp and Sendgrid. Use segmented user groups for high returns on your email marketing efforts.
Support for Chat
Engage your customers using multiple channels including live chat to boost your conversions. Integrate third party chat solutions to offer live chat on your site that answers customer queries in real time.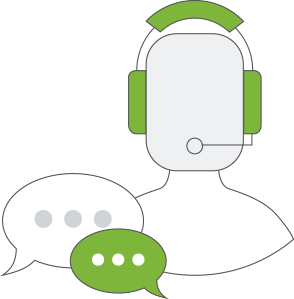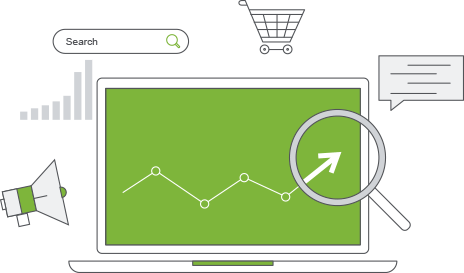 SEO
Get a host of inbuilt features to make your SEO process fast and easy. Rank higher on Google with unique product page URLs, Alt tags, meta fields, SEO optimized themes, blog feature, automatic sitemap and more.
Pre Integrated Latest Marketing Tools

Marketing Services and Plan
Connect with StoreHippo marketing experts who help you make the most of these awesome features
Why our customers love us ?
Hear it from the people who have experienced the change with StoreHippo

This is one of the best part. I never saw this much of support in Zepo. Also I have discussion with my other friends who are into similar activities but from other platforms. My website is doing best because our each and every query and modification request has been answered.

Urging SMBs to come online in assistance with StoreHippo only, the Most Flexible Ecommerce Platform.You will get user-friendly Dashboard, Admin panel, Ease of Operation and the utmost level of assistance and care from StoreHippo Team, which really help you to grow your online world with ease and perfection.

We wanted a solution which is effective and where we can create an e-commerce marketplace with minimal technical expertise, storehippo was able to deliver on each and every promise made at the time of sales pitch which is usually not the case of most of the service providers out there in market.

My note of thanks to StoreHippo. My website users are saying that it is very fast. Special thanks to the customer support team for providing the earliest possible resolution for any issues. I am positive StoreHippo will continue making headlines and prosper along with its clients growth.

My experience with StoreHippo has been wonderful. I got full support from selecting a design to integration of payment providers. I highly recommend StoreHippo as a E-commerce platform for entrepreneurs who wish to achieve success in the online world.

StoreHippo Team listened patiently and completely understood our smallest requirements. The Technical team made the changes which were needed for our store. We are very happy with the way our requirements were handled by the enthusiastic team of StoreHippo
Join the StoreHippo Club
Add your brand to the long list of brands that trust StoreHippo