Power your business with tools that make it easy to gain international recognition. Sell more by expanding your reach to global markets.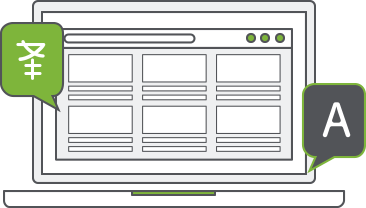 Multilingual
Translate your website in the preferred language of your target audience. Improve your marketing with language specific target pages for customers. Work easily with a multilingual admin.
Multi Currency
Branch out to new markets by offering the multiple currency payment options to your customers.Multiply your sales manifold by never missing an opportunity to convert using IP based currency option.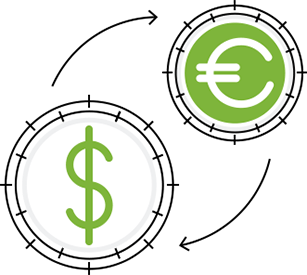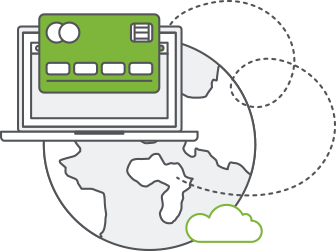 Global Payment Gateways
Give your business the power to process orders from anywhere on the globe by setting up global payment gateways. Give your business an edge by integrating more than one international payment channel.
Global CDN
Improve your site speed and retain more customers by offering round the clock availability of product and services. Easily manage traffic peaks and offer secure networks with close to 100% uptime.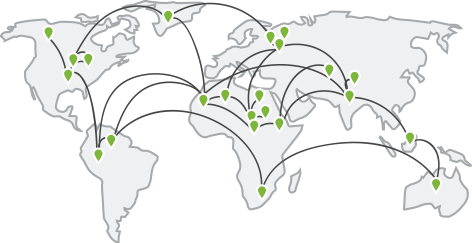 Customer Targeting
Target international customers easily by offering pricing override feature that allows you to set specific pricing for a given geography. Save on taxes incurred due to currency conversions and improve your profit.
Low cost, High Performance
Reduce your hosting costs by eliminating the high cost hosting services. Improve your site performance by delivering reliable, secure and fast content. Save time with easy multiple international payment gateways setup.