Prepare your business for more footfalls and higher conversions with a mobile app for your online business.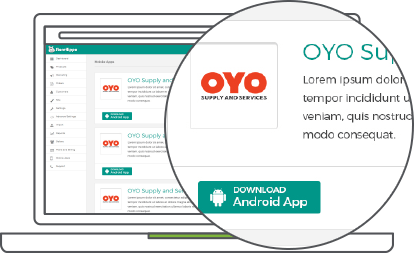 Create Apps from Dashboard
Create Android and iOS apps directly from your dashboard and start getting more footfalls and higher conversions by using your mobile apps along with regular website.
Make Device specific Theme
Create different look and feel for your mobile apps and website design with device specific themes. Provide content based upon device to better target mobile channel traffic.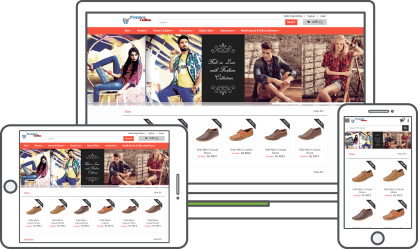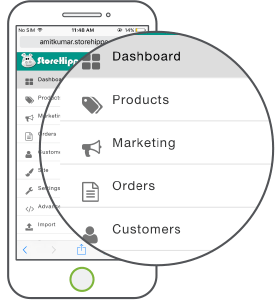 Store Management on the go
Manage your business on the go with mobile app for store management. Get your complete dashboard on your mobile and take your business with you while you are travelling.
Step into Future with M-commerce
By 2015, 40% of global Ecommerce transactions were done through mobile devices. This is expected to grow to 70% by the end of 2017. Boost your omni channel sales by registering your M-commerce presence.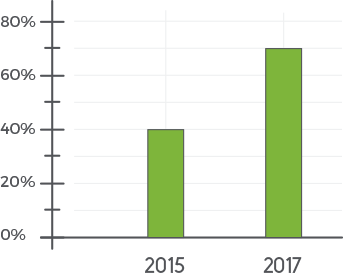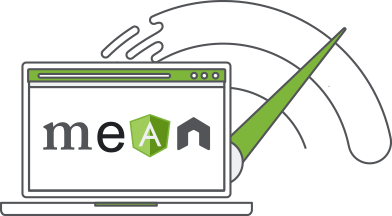 Truly Mobile Ready Technology
Built grounds up on the MEAN stack, StoreHippo helps you build mobile ready stores that load faster due to single-page architecture (SPA). Get optimized web and mobile sites that maximise conversions.
Personalized Marketing with Apps
Make your marketing more personalised and customized based on customer browsing history collected from mobile apps. Send our PUSH notifications to convert prospective sales into actual purchase.
Get Users Hooked to your Brand
Get your customers addicted to your brand by offering high performance apps that offer great user experience. Create new branding experience for target audience segments with device specific themes.