Struggling with the branding of your product? Have everything streamlined but the logo of your brand? Have you already tried the services offered by freelance designers and feeling like you wasted your precious time and money on a logo that is not right for you?

This sounds so much like your story and of so many others who plan to launch a side business on a budget. The budget constraints prevent you from hiring pricey professional designers and the ones that promise to make cheap logo design come up with something that is totally not in sync with your branding idea.
Why so much fuss about a good logo?
Your logo is the "face" by which your customers identify your business. So, a good first impression goes a long way in establishing a lasting memory and connect with your audience. Your logo is the graphic representation of what your company stands for and hence it should be neat, crisp, well aligned with your goals and motto.
Logo Styling: Facts to Consider
Since your product is your brainchild it would help you get the best output if you consider these 9 handy tips for name logo maker:
Keep your logo design

simple

and stick to using 2-3 colors for the best outcome.

Make your logos easily recognizable and memorable by keeping it neat and minimalistic.
A balance between simplicity and sleek design that represents your brand. Don't compromise on either.
Your logo should stand the test of time so design a logo that is timeless and stays with you for decades.
Get more than one logo design done so that you have choices and can go for the best one.
Get multiple versions of your logo in various formats (JPEG, GIF, PNG, PDF etc.) so you can use it on the web as well as for printing anytime.
Ensure your logo looks good on various background colors and even when it's in black and white.
Optimize your logo for various devices and different resolutions.
Study the best logos of top brands to get ideas about simple and memorable designs.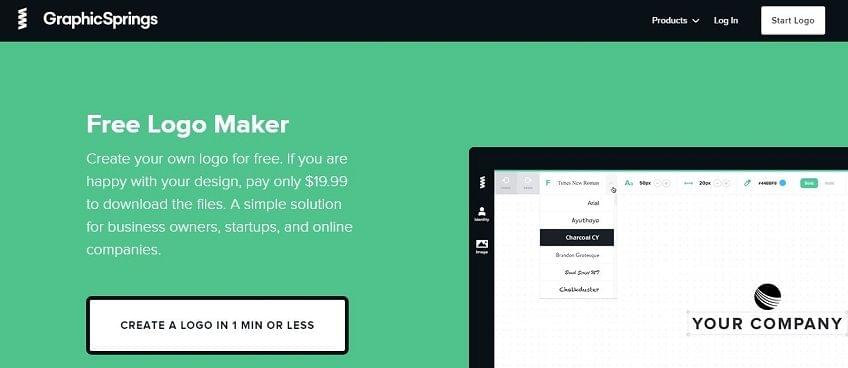 This is one of the best logo design tools that offers a library of free original designs that are refreshed daily. Alternatively, you can use the free tool and DIY by playing around with a wide variety of graphics, fonts, colors, and vector shapes. However, if you are not comfortable with either you can go for professional services offered by them and get custom made cheap logo design ready in no time.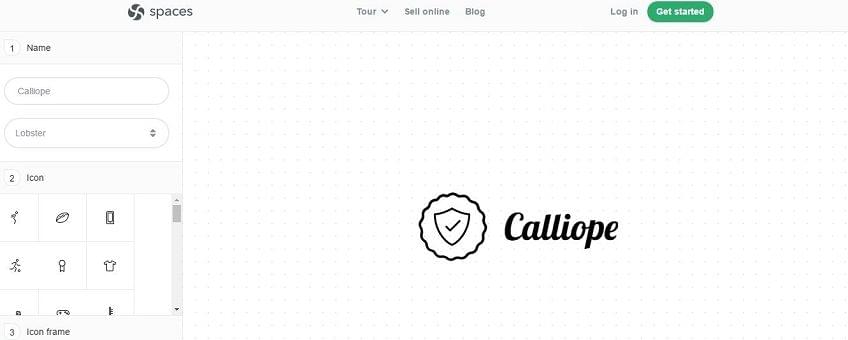 This tool allows you to generate a logo for your brand in a fun way. All you have to do is type your brand name, select the font, pick an icon and play around with various options. Once you have checked the various options and played around choose one of the logos that goes best with your brand identity. See how fast you are ready to launch your logo and your business.

Logoshi



Do you have that creative streak in you and you want to draw and design your logo on your own? If yes, Logoshi will allow you to show your creative side and help you make logo online in no time. You can make a custom logo by doodling your idea and adding your store name to the website. Combining the name of your business with the shapes you have drawn this website automatically creates a professional quality logo in no time. You can immediately download the final version of your logo or can keep playing around with shapes until you get the ideal logo for your brand.

So what are you waiting for, get your logo done using cheap logo design tools and launch your business in no time?