What can you build with StoreHippo ®?
Experience a full featured development platform with beyond E-commerce capabilities.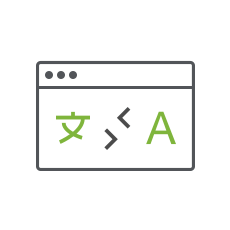 Multilingual Portals
Explore the global markets with multilingual websites that connect better with audiences and boost sales. Offer multi currency payments and IP location based pricing. Manage business better with a multilingual dashboard.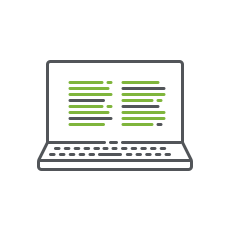 E-Learning Portals
Offer advance learning opportunities with E-Learning Portal that has custom workflows for various test levels. Build a scalable and flexible portal that accommodates millions of users and unique flows.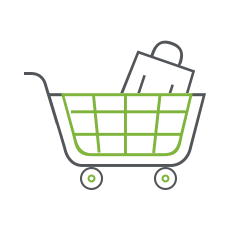 Healthcare portals
Go for bespoke portals that offer comprehensive solutions for a complex development environment. Create user friendly portals that can be used by even a novice to order products and services.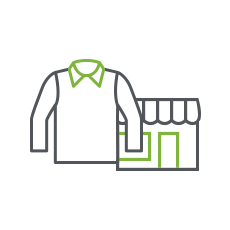 Single Brand Portals
Take your brand to domestic and international customers with single brand portals/ marketplace. Grow your footfalls and conversions by providing a common platform for your customers and retailers.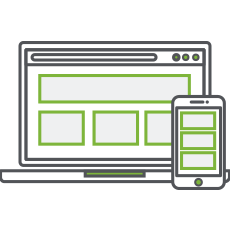 Custom Applications
Turn your out of the box ideas into reality by creating custom mobile and web applications. Get innovative, flexible and scalable solutions to create a unique brand experience for your customers. Have a business idea?
Would you like to evaluate your use case? Step into the world of immense possibilities with StoreHippo.